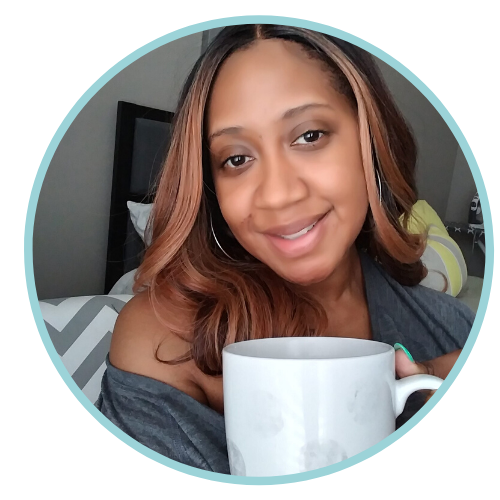 Tracy Kelly is a Christian, wife, and homeschooling mom of 3 amazing kids! This blog was created to provide support, encouragement, and resources to families everywhere. It is our belief that homeschooling effectively truly is a superpower.
Tracy is passionate about educating others on the benefits of  home education. It is her mission to help families succeed on their homeschooling journey. When it comes to education, we have choices. This is the reason that Tracy is also an advocate for School Choice.
Thank you for visiting, and we hope that you will visit us often!

Hello Everyone! I posted a couple of months ago regarding my oldest son who is 9 years old, and the health challenges that we were having. After seeing a rheumatologist, they thought that he may have Juvenile Rheumatoid Arthritis (JRA). However, another MRI would have...