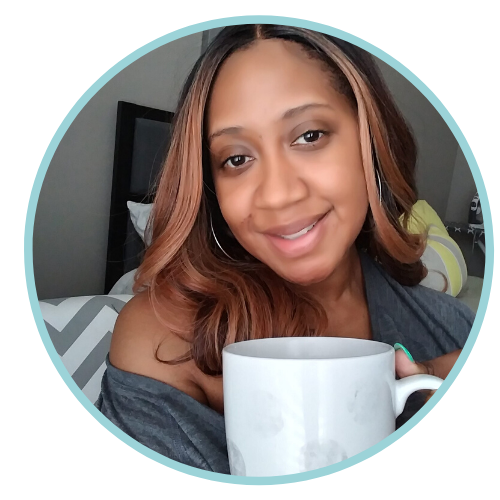 Tracy Kelly is a Christian, wife, and homeschooling mom of 3 amazing kids! This blog was created to provide support, encouragement, and resources to families everywhere. It is our belief that homeschooling effectively truly is a superpower.
Tracy is passionate about educating others on the benefits of  home education. It is her mission to help families succeed on their homeschooling journey. When it comes to education, we have choices. For this reason, Tracy is also an advocate for School Choice. In her spare time, she loves spending time with her family, catching up on fashion blogs, forensic shows, and writing.
Thank you for visiting, and we hope that you will visit us often!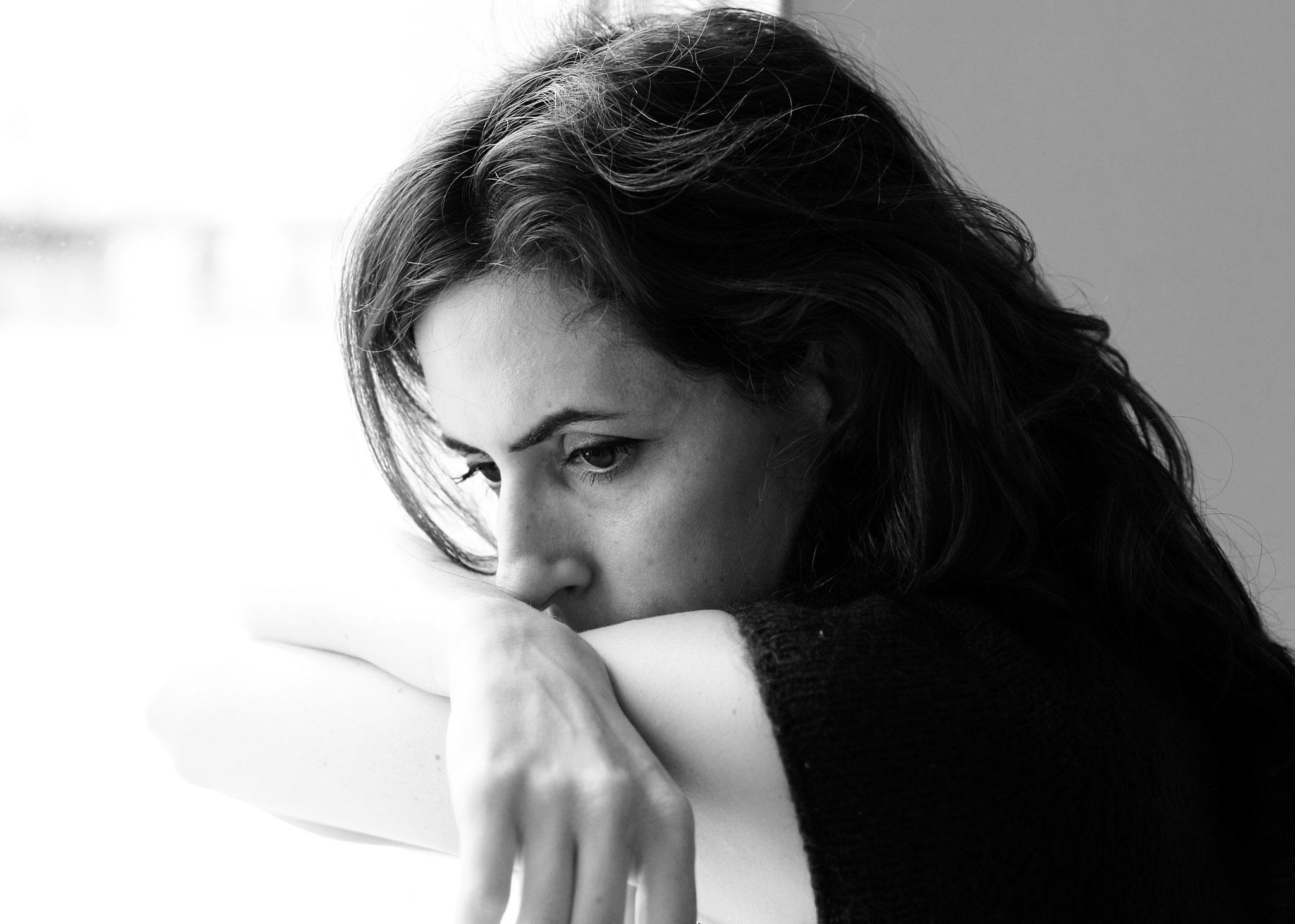 I have been waiting to write this post until the time was right. I wanted to tell our story free from anger, bitterness, and resentment. In short, I wanted to write a kind post. Although there is still a lot of uncertainty ahead and on some days a little anger, I am...