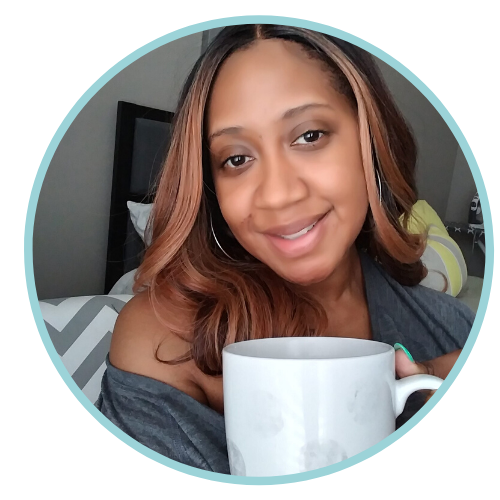 Tracy Kelly is a Christian, wife, and homeschooling mom of 3 amazing kids! This blog was created to provide support, encouragement, and resources to families everywhere. It is our belief that homeschooling effectively truly is a superpower.
Tracy is passionate about educating others on the benefits of  home education. It is her mission to help families succeed on their homeschooling journey. When it comes to education, we have choices. This is the reason that Tracy is also an advocate for School Choice.
Thank you for visiting, and we hope that you will visit us often!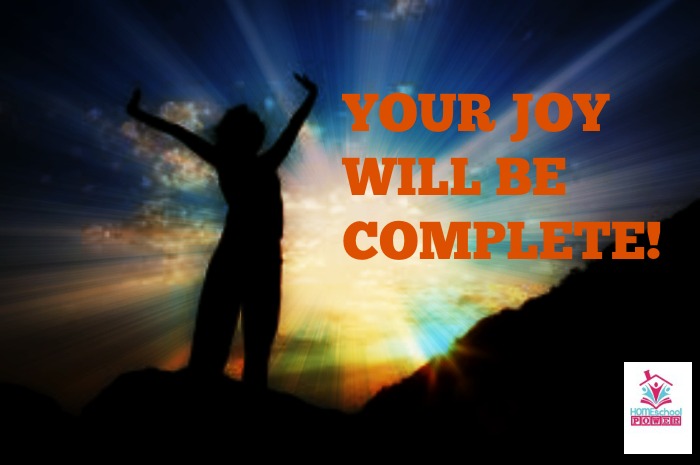 It is easy to lose sight of the task the God has given us to do. There are times that we question it, that we don't see the value in it and times when we want to just give up! It is only human to have these feelings of doubt and uncertainty. Even when we don't...